Forensic Identification, Middle East
Forensic Identification, Middle East
Situation
As part of an ABIS project delivered in the Middle East, a law enforcement agency needed a software tool for latent fingerprints and palms editing, visualization, comparison and matching.
Challenge
What was required was the integration of the client's web interfaces to a more secure system that accurately identifies individuals enrolled in their civil registry. Localization into Arabic was also needed, which meant right to left GUI reading and writing.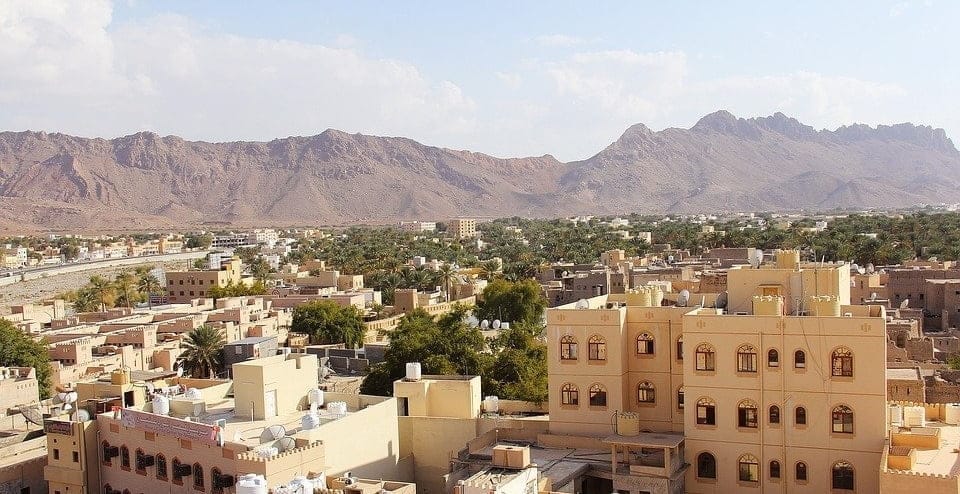 Solution
Innovatrics delivered Latent Editor and Adjudicator to the local administration offices for law enforcement latent prints and palms processing. Full Arabic localization was provided, and an interface to civil ABIS system has been created.
Result
An enhanced customized forensic tool became readily available to the law enforcement agency, assisting them to edit and compare latent prints against the civil registry ABIS.
Let's talk
Drop us a line, we will contact you within 24 hours.