Thank you!
BioCon Innovatrics Partner Conference was an astounding success thanks to your presence and participation. You have truly made it a one-of-a-kind event.
Learn about real-world biometric deployments
Gain insight into key trends and topics in biometrics
Contribute to the future development of Innovatrics biometric technology
Program Highlights
Lessons From the Field
Implementing High-Availability AFIS Solution in Saudi Arabia
National Criminal AFIS
The Evolution of Panamian Identity Document to the Use of Biometrics With Innovatrics
Frictionless Experiences
The Biometrics Ecosystem at Its Best
The Ultimate Biometric Ecosystem
Facial Biometric Enrollment – Meeting the ICAO Standards
Fraud Prevention in Consumer Finance
Digital Customer Onboarding & Lending
Workshops
Innovatrics ABIS 7
Digital Onboarding Toolkit
SmartFace
Solving Bank Robbery – ABIS Face Search Module in Action
Jan Lunter
Founder & CEO
Innovatrics
Faisal Al Raddadi
Manager of Biometric Center of Excellence – Saudi Arabia
National Information Center
Simon Deignan
Counter Terrorism Officer
OSCE
Dusan Slimak
Head of Retail Loans Implementation
Tatra banka
Gilberto Estrada De Icaza
Director, Legal Expert
Tribunal Electoral Panama
Rionald A. Soerjanto
Director
PT Tensor Security Indonesia
Leos Gregor
Chief Risk Officer
Home Credit Philippines
João Vicente Codagnoni
CTO
Akiyama
Richard Guga
Co-founder, CEO
Nettle.AI
Matus Kapusta
Delivery and Solutions Director
Innovatrics
Peter Martis
Director of Global Sales
Innovatrics
Donal Greene
Regional Manager EMEA
Innovatrics
Daniel Ferak
Head of Product Management
Innovatrics
Paul Heil
Professional Moderator & Employee Experience Consultant
IBM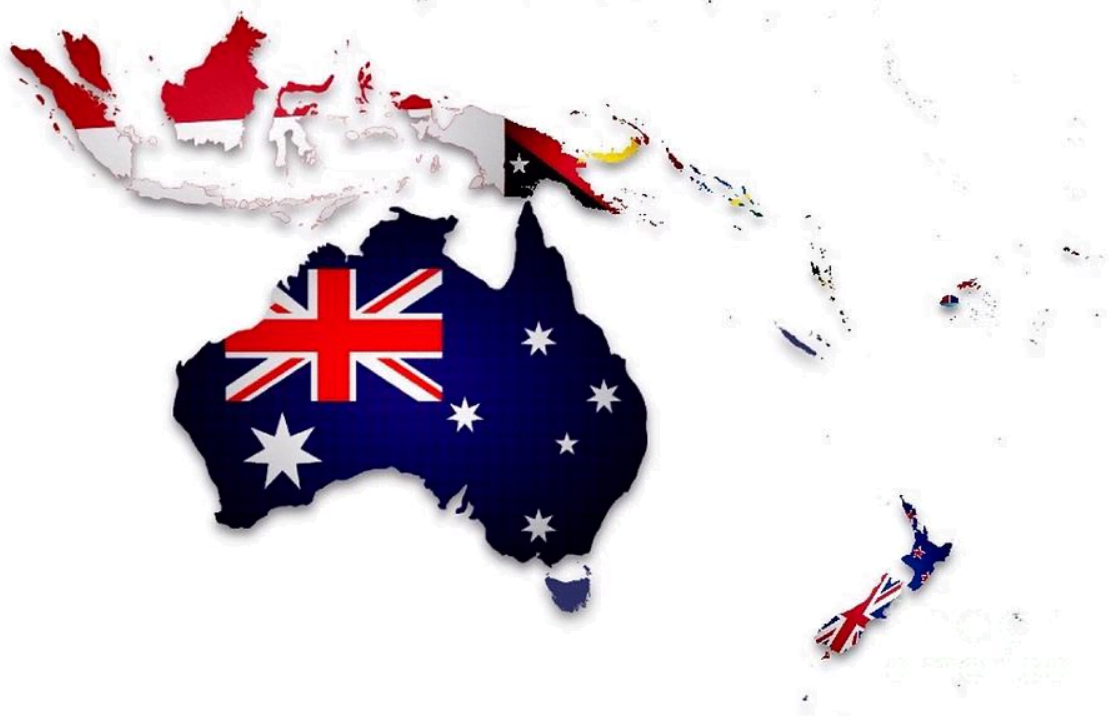 Let's talk
Drop us a line, we will contact you within 24 hours.