About Innovatrics
We are an independent, trusted partner for biometric identity management technology. To date, we have successfully completed over 500 projects in 80 countries and over a billion people have been biometrically processed using Innovatrics software.
Success stories - where and how we helped
500
PROJECTS
successfully
completed
1.04
billion
fingerprint
MATCHES
per second
Meet us at upcoming events
Enter your e-mail and we will contact you to arrange a meeting.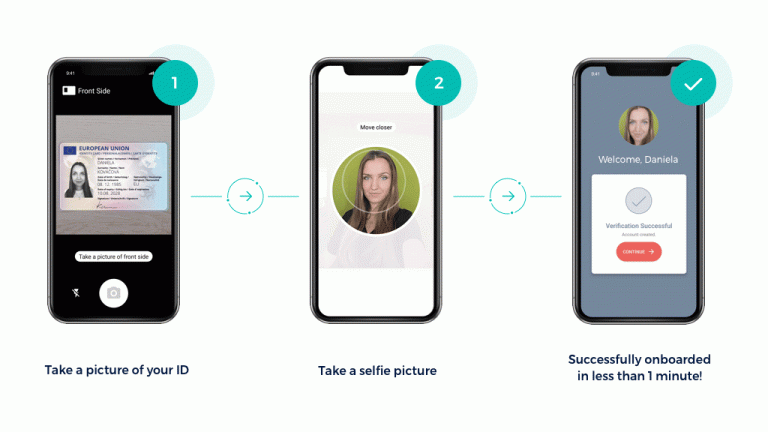 Product News
Despite massive investments in the digital transformation of European financial institutions, almost 40% of applicants were still lost during digital onboarding in 2020 based on a report from Signicat. Having these in mind, we further improved our Digital Onboarding Toolkit (DOT) to make the entire process as easy and seamless as possible. Putting together a user-friendly... Read more
9/24/2020