On-line & Off-line Biometric POS, Namibia
On-line & Off-line Biometric POS, Namibia
Situation
Namibia Post and its Savings Bank are key players on the Namibian financial market services. Convenience, security, and prestige are important values to their success.
Challenge
Among the key challenges of the carefully planned technological innovation are the reduction of fraud and enabling of on-line and off-line biometric POS in different phases.
Solution
In order to adequately respond to these objectives, Namibian Post decided to implement a state-of-the-art AFIS system, which will biometrically deduplicate all newly on-boarded bank clients.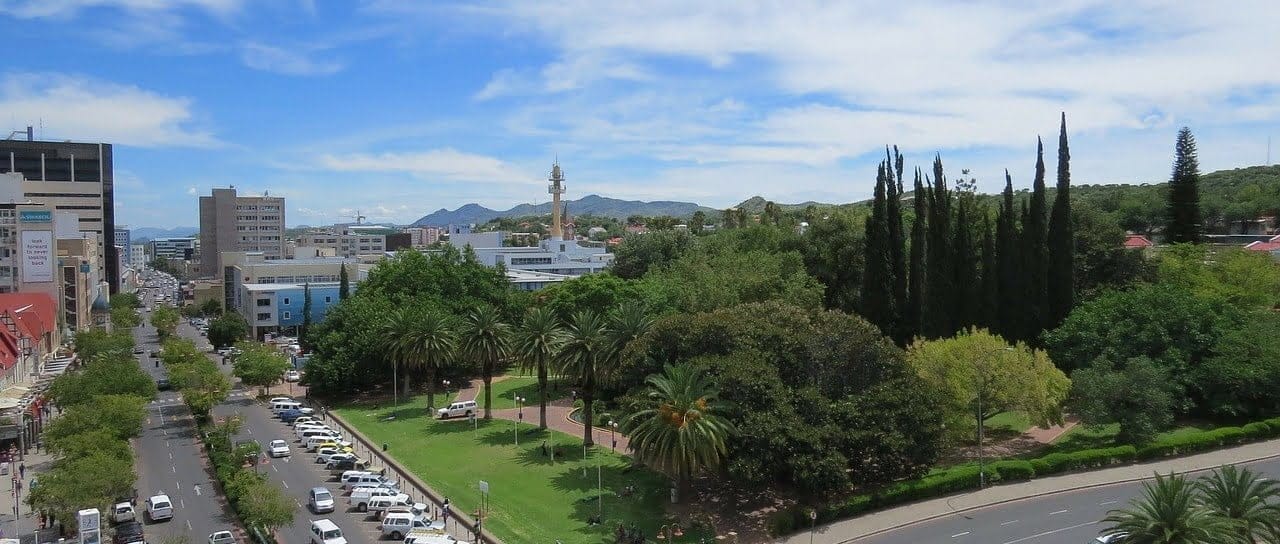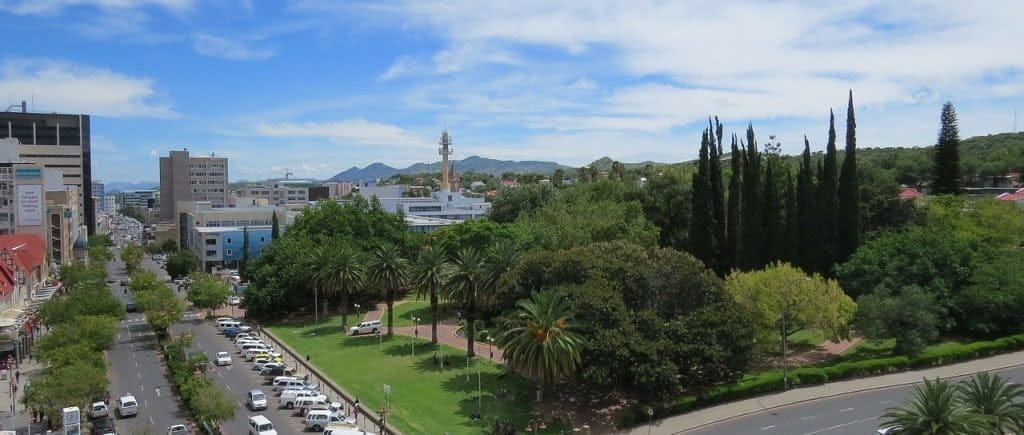 Result
The first part of the project has been successfully delivered and gone into production. These include duplicate checking on enrollment and in-branch transaction-based biometric authentication of clients.
With the deployment of Innovatrics AFIS, the new system allows the enrollment of 10 fingerprints, online identification/deduplication, and verification. As a result, the solutions brought forth have reduced the incidence of fraud and allowed on-line and off-line biometric POS.
Another part of the innovative project is the roll-out of new devices to stakeholders over time. The POS device will match against the AFIS to authorize transactions.
For offline payments, a new generation of bank cards will record balances and contain a fingerprint template for offline matching on the POS device.
Let's talk
Drop us a line, we will contact you within 24 hours.