2/8/2019
The 2019 Innovatrics events roster provides a great opportunity for us to showcase the latest in our cutting-edge biometric technologies and demonstrate their real-world applications.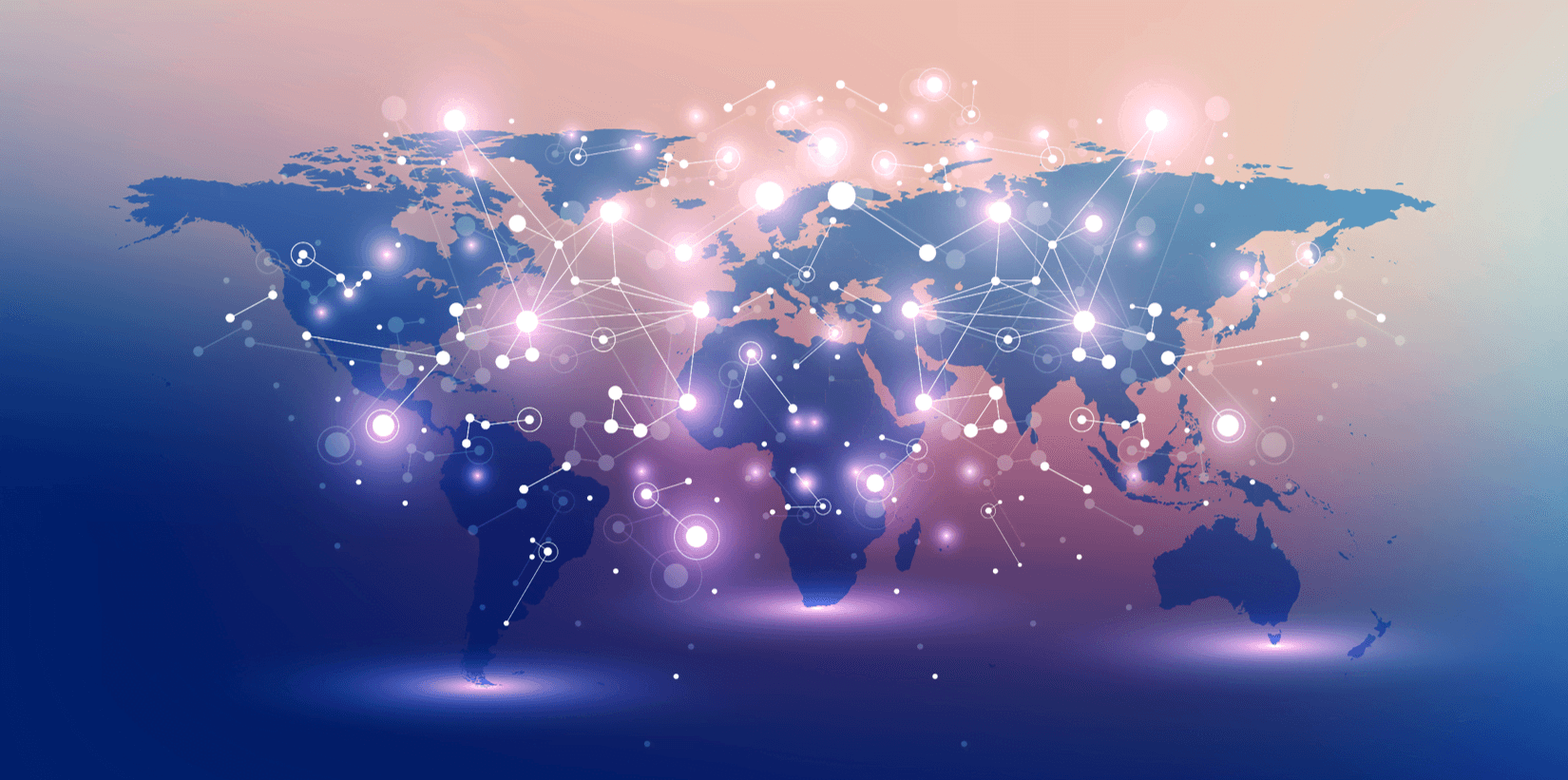 Whether you're in need of ABIS, Smartface, DOT or OEM, we can tailor these advanced solutions specific to your needs. We deeply value this personal interaction with the biometrics user community.
Meet us at the most prestigious events and conferences, where we're joining and leading the biometrics industry movers and shakers. Here is our schedule for the first half of 2019:
Our in-house experts will be more visible as they take the stage and share their technical know-how. Their highly-informative presentations might just make you realize the most suitable biometric solution crucial to your identity and security management success. And because comfort and convenience are at the top of excellent customer care, expect the Innovatrics booths to be bigger and more accommodating.
It doesn't matter where you are. The Innovatrics team will be in major cities all over the world spread across 5 continents to discuss the best biometric solutions with you. Follow us on Twitter and LinkedIn to get the latest updates or check out the schedule and arrange a meeting with us in advance!