Skip to content
Event Innovatrics at Authenticate 2022 Conference
17 - 19 October 2022
Visit our booth #14
What to Expect?
Innovatrics is proud to be a part of Authenticate 2022 Conference – the industry's only conference dedicated to the who, what, why, and how of user authentication focused on the FIDO standards-based approach. We are ready to join the conversation in Seattle about technologies and innovations that shape the future of remote identity verification and authentication. You can visit us at booth #14. Our team will be more than happy to demo our solutions to you.
Remote Identity Verification and Biometric Authentication
Online client acquisition is user-friendly and more secure with our Digital Onboarding solution. Our AI-powered Digital Onboarding Toolkit is tailored for banks and telcos for remote identity verification. Learn more about our Digital Onboarding Toolkit at Authenticate 2022.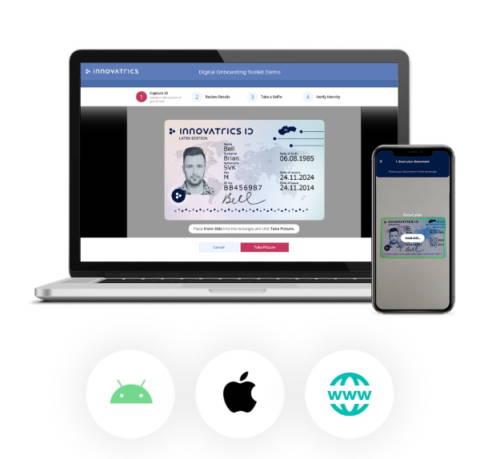 Biometric Identity Management
Our DOT Trust Platform combines industry-leading facial biometric technology with a powerful identity management system. It enables comprehensive remote identity verification with a seamless onboarding experience while saving onboarding costs and reducing fraud by up to 90% thanks to biometric duplicate checks.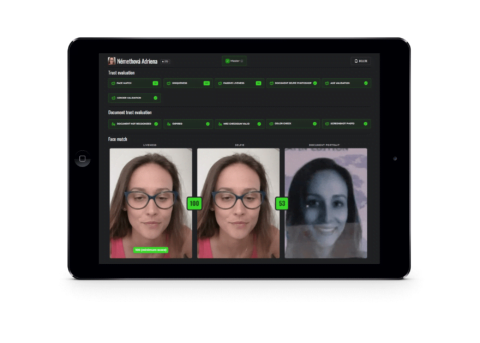 Our Experts on Stage
Daniel Ferak, Business Unit Director of Digital Onboarding Toolkit, will elaborate on why choosing the right identity technology partner is a make-or-break for biometric technology adopters. The presentation "The High Cost of Cheap Biometrics" is available throughout the whole event as an on-demand session. Don't miss it!
See agenda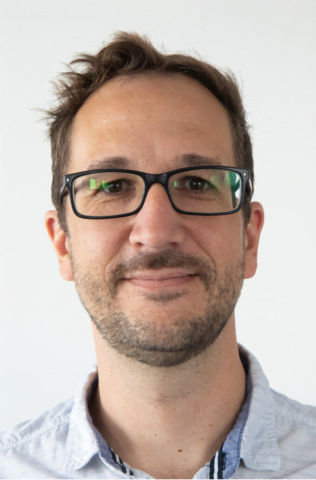 Arrange a meeting
(17 - 19 October 2022, Seattle)