3/12/2019
Biometrics is not just about identifying criminals. It can help with the aftermath of natural disasters or make traveler experience more satisfying.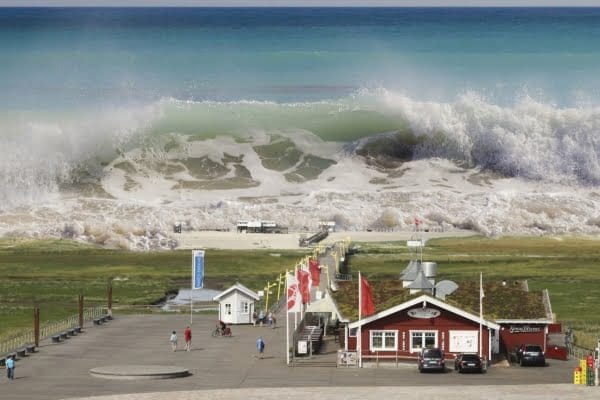 When tsunami struck one of the South East Asian countries last year, the death toll was, unfortunately, still in the thousands despite the safety measures enforced. Exacerbating the situation, it can usually take weeks to identify the victims, leaving the closest ones in agonizing uncertainty.
In this case though, the country was able to use its new biometric system to alleviate the problem. With field scanners, it took just days comparing the fingerprints, irises and faces to the central database to ascertain the identities. Although grim, this much faster ID process also helped prevent spreading infections and cut down on both health risks and workload of medical professionals.
Border Control
In Saudi Arabia, more than 10 million people are expatriates, making it the third largest expatriate population in the world after the US and Russia. Over 2 million people a year make a pilgrimage to the holy sites on its territory. The border control, therefore, has to be both tight and easy to use. In such a situation, biometrics helps immensely: it allows quick painless checks, lower waiting times, and overall positive experience. Something which a country that also wants to be a major tourist destination needs.
Law Enforcement
The ability to identify suspects on the spot have automated alerts on CCTV cameras whenever faces from watchlists are recognized, making police and security work much less burdensome. Even with the enforcement of strict personal data protection, artificial intelligence is already able to detect inappropriate behaviour, search for people reported missing, or track people's movements to observe potentially threatening patterns.
The speakers at the BioCon Partner Conference in Bratislava will share in detail how biometrics helped them in securing their national borders and strengthening law enforcement together with their visions for the future.