7/30/2018
CIOReview has chosen Innovatrics as one of the 20 Most Promising Banking Technology Solution Providers of 2018.
The prestigious publication has evaluated hundreds of banking technology solution providers in the world based on their ability to assist CIOs and technology decision-makers in overcoming the challenges brought about by modern banking trends. The 20 top ranked providers featured on the list offer the most innovative banking technology solutions, helping banks select the best vendors on the market.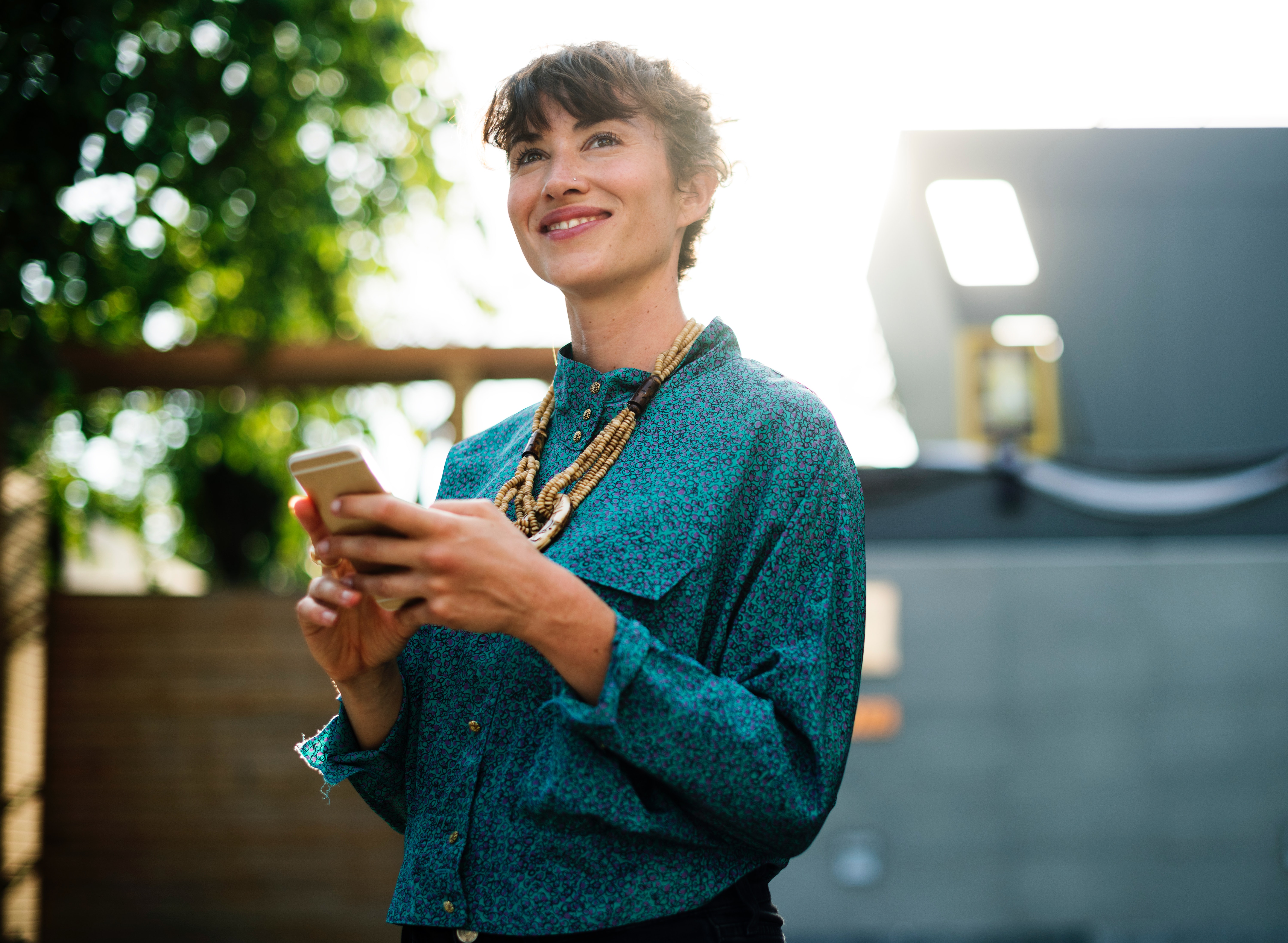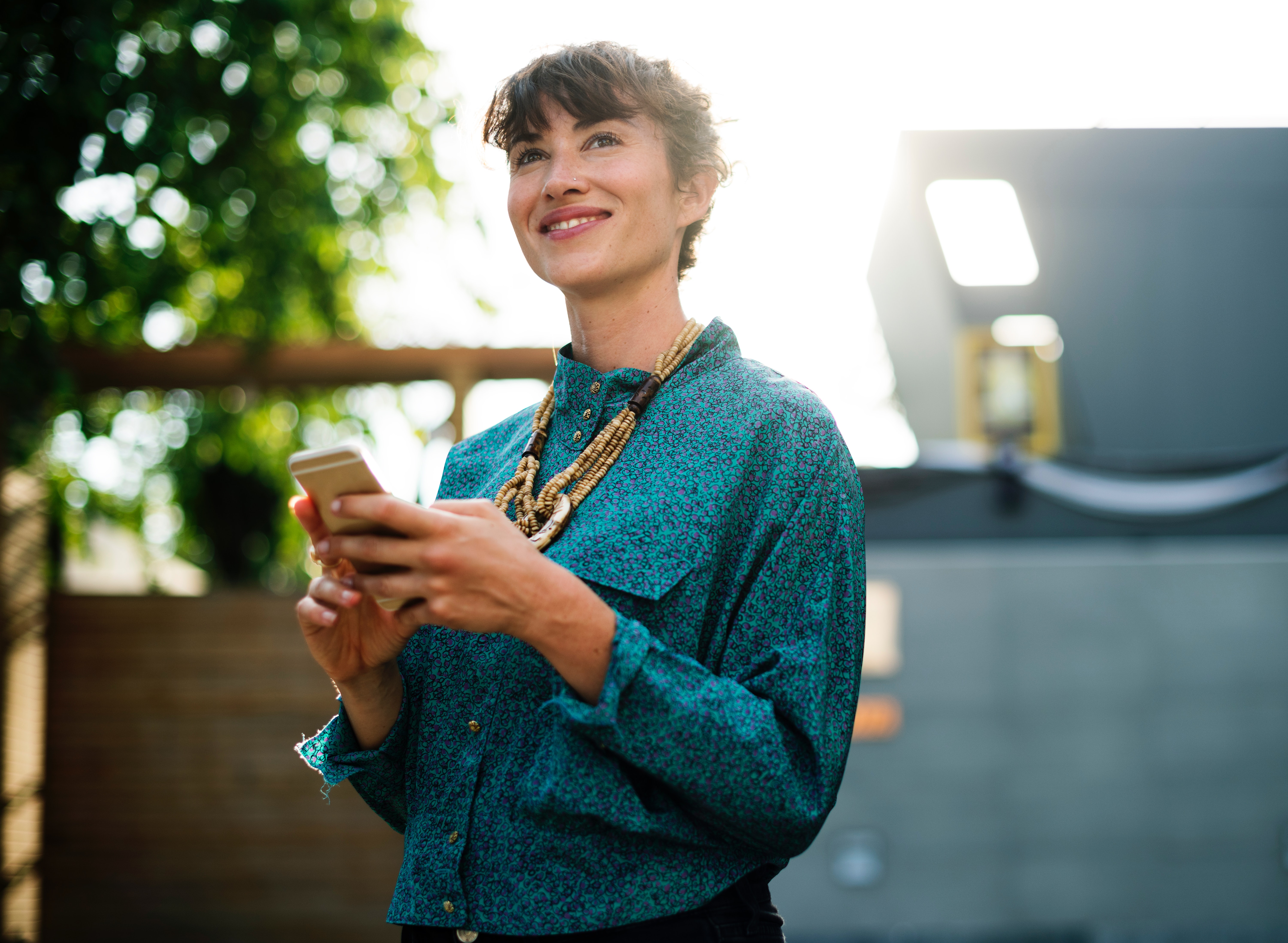 Being a trailblazer in the biometric landscape, our Digital Onboarding Toolkit (DOT) for mobile applications showcases the undeniable potential of biometric authentication currently being utilized by a number of institutions. DOT is a ready-to-deploy technology that combines AI-powered optical character recognition (OCR) and industry-leading facial biometrics, enabling developers and integrators to easily customize the platform according to the demands of their clients.
"Being included in the 20 Best Banking Technology Solution Providers in the world in this cut-throat industry is another great honor earned by Innovatrics," conveyed Jan Lunter, Innovatrics Founder and CTO, upon hearing this latest distinction, "Our commitment to continuously innovate and make headway fuels our drive to give our clients a competitive edge in a wide spectrum of applications across multiple industries."