4/7/2020
At the onset of the coronavirus crisis, Innovatrics was still able to successfully stage BioCon Washington while putting everyone's safety to the forefront.
Perhaps one of the last biometric conferences held, attendees learned a lot from the real-world experiences of our distinguished speakers and partners who also shared their views on the challenges the industry could face in the coming years.
A few weeks on, COVID-19 has significantly altered how we live our daily lives and has greatly influenced the course of biometrics. Let's have a little throwback, revisit what the experts thought would matter in 2020, and check how accurate their predictions were.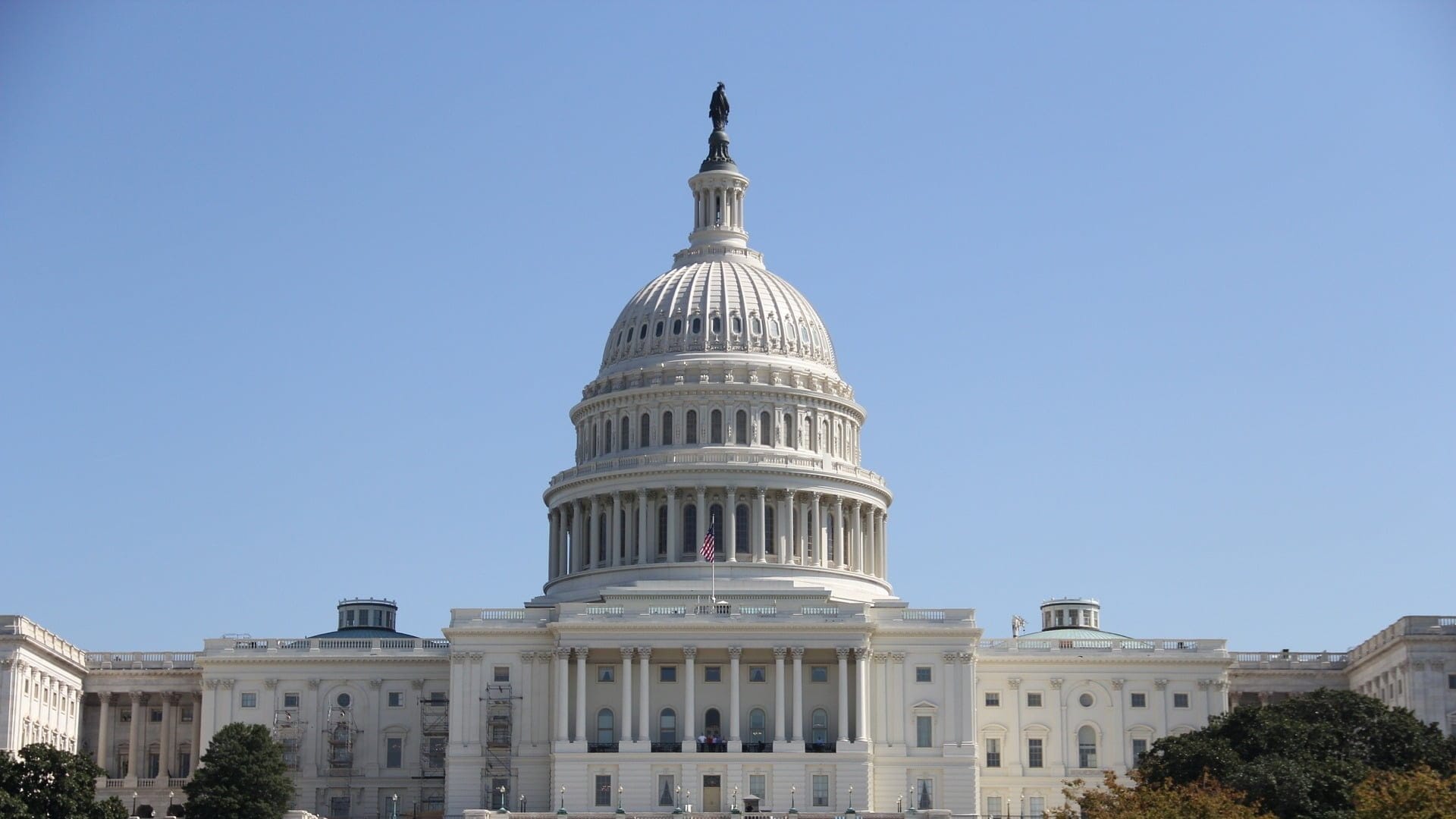 Governments are slow to adopt biometrics solutions
It takes painfully long for governments to implement biometric solutions, wherein established legacy supply chains dominate the market. Such measures also need to go through rigorous reviews since they affect people's privacy and typically demand a lot of resources before they get operational. The challenge is to design, implement, and operate a system that improves identification services without compromising privacy.
What Has Changed
Governments all over the world have ramped up their measures to swiftly respond to the COVID-19 pandemic. To help distribute aid and benefits to it citizens, Jamaica wants to fast-track the creation and implementation of a national identification system (NIDS). In Poland, people returning to the country from abroad are required to download a biometric smartphone app, capable of recording their geolocation, and submitting selfies for biometric checks to show they have the device with them. Innovatrics has similarly contributed to this global effort to fight against coronavirus by providing its ID verification module for free to develop an app designed to limit the spread of the deadly virus in Slovakia.
Digital onboarding is getting more popular
More and more banks are expected to embrace digital onboarding. This trend will gain traction as customers demand more convenient means of opening and accessing their accounts. The main challenge for 2020 is how to securely link the platform with new business development opportunities and how to effectively exploit the digital marketing possibilities that come along with it.
What Has Changed
Ensuring that financial institutions such as banks continue providing much needed service is fundamental in keeping the economy afloat. By leveraging digital onboarding technology, traditional banks have to quickly find trustworthy partners to enhance their digital offering and observe anti-money laundering regulations. Digital onboarding solutions have to be seamlessly integrated into the bank's existing infrastructure to maximize efficiency, in the same way Innovatrics Digital Onboarding Toolkit has been implemented in a number of banking systems. Regardless of the presence of COVID-19, digital customer onboarding in banks and other enterprises will be instrumental for their eventual growth and expansion.
Liveness detection technology is on the rise
Liveness detection will play a pivotal role in verifying someone's identity.  Anytime a person is involved in enrolling or verifying themselves, it is essential to have the ability to know that the individual is living and not a picture or 3D model. The challenge for 2020 is designing spoof-proof liveness detection while keeping user experience as convenient as possible. Through AI-based passive liveness detection, Innovatrics Digital Onboarding Toolkit uses deep neural networks to decide whether a person is actually alive or not, becoming more and more accurate as the system continues to learn and get smarter based on previous input.
What Has Changed
Due to the increasing number of countries in lockdown, liveness detection will be more important than ever. In situations where offices, shops, and other places of business have to remain closed, finding a way to keep operations running, responding to customer concerns, and attracting new clients remotely are key components of surviving this crisis. Amid surges in the incidence of fraud, searches for KYC and liveness detection are on the rise, and so is the demand for user-friendly and spoof-proof liveness detection.
More mobile device sensors will be exploited for biometrics solutions
Smartphones are simply ubiquitous – an essential part of modern life to stay connected and document the world around us. According to Mark Walch, President of Sciometrics, a typical flagship smartphone contains over a dozen sensors, of which only two are currently being exploited – face and fingerprints using the cameras. Enrolling thousands of individuals via smartphone is only the beginning. More data can be captured utilizing the other sensors such as the microphone and accelerometer to generate biometric information. In fact, voice recognition technology is currently being developed by Sciometrics, wherein voice patterns based on dictations are collected and later analyzed for matching. This added feature will expand user convenience and security.
What Has Changed
Since time is of the essence, innovations which involve exploiting other smartphone sensors might have to take a backseat. The hot topic at the moment is how to quickly implement relevant solutions that are available right now.
While key biometric challenges in 2020 were correctly identified by our panel of inhouse experts and partners, the coronavirus pandemic has significantly accelerated and influenced the market dynamics and structure of how we face and respond to these issues. There maybe a myriad of unknowns as we step into the future, but with innovation embedded into our DNA, Innovatrics will thrive and continue developing solutions that benefit the lives of many.