8/17/2020
Lifted from the keynote presentation of Innovatrics Chief Sales Officer, Peter Martis, on MoneyLIVE's Digital Banking Goes Digital event, explore how banks can stay relevant by adopting biometrics.
Observing the changing landscape of the banking and financial services sector, it's evident there's no stopping the digital transformation of the industry. To navigate the challenges and opportunities ahead with a concrete roadmap, banks clearly have to implement novel strategies to thrive in the age of digital disruption.
"The key to keeping your market share and future in banking is to innovate and keep on innovating," says Martis. The speed at which changes are taking place are unprecedented, and in an industry that values the confidence and trust of its public, the urgency to adapt and take action is crucial.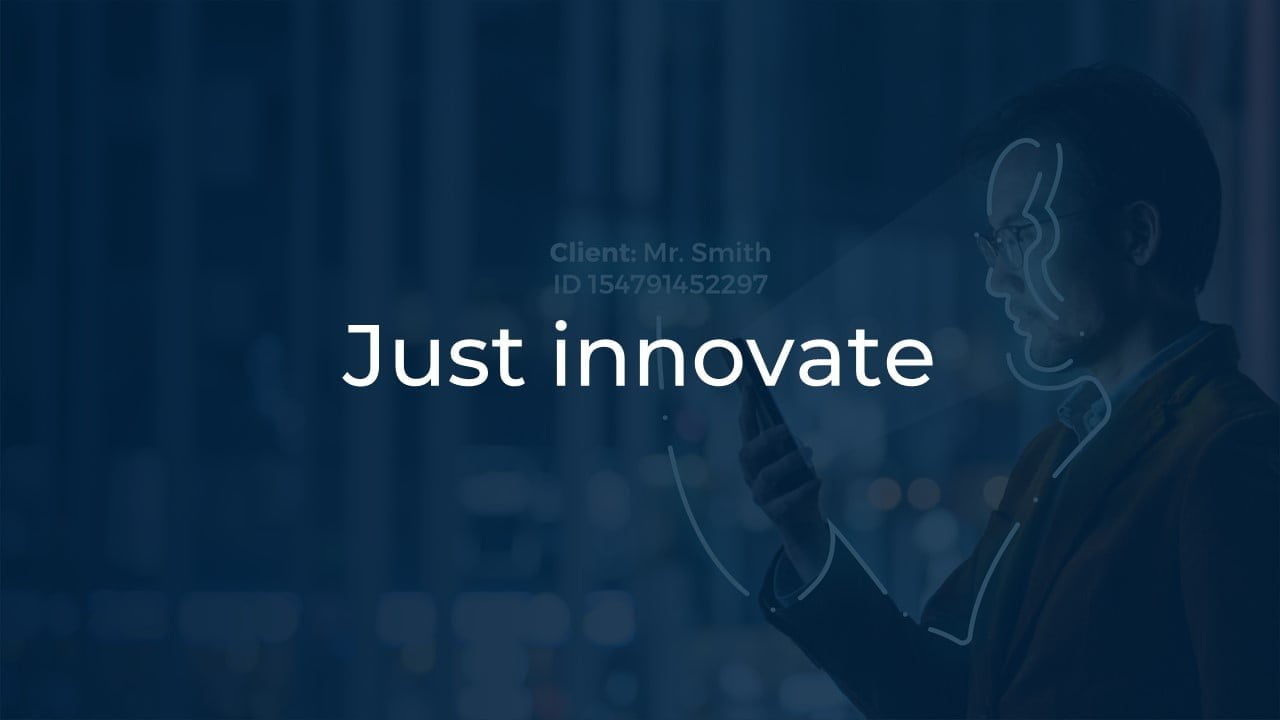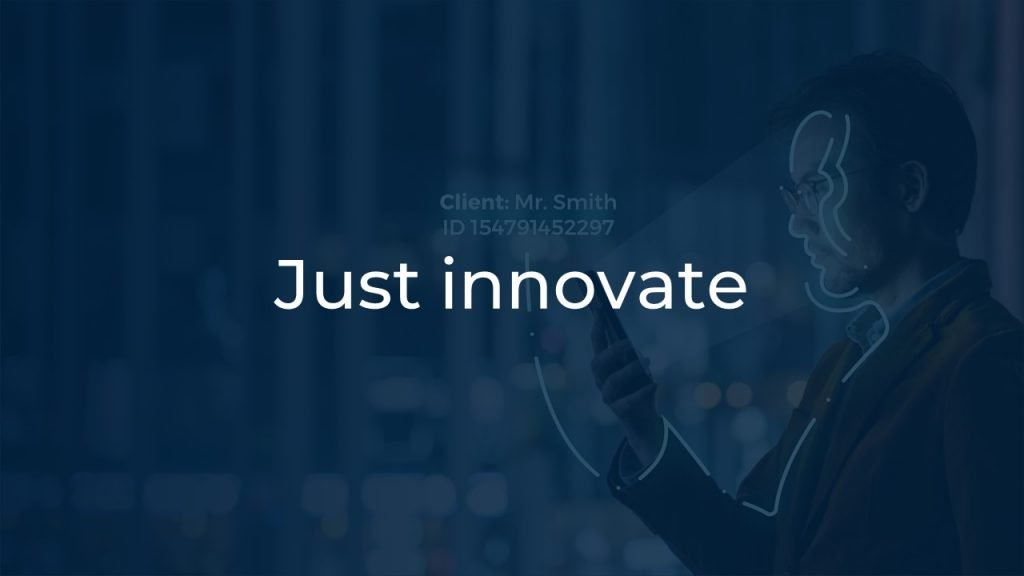 Innovatrics has established itself as a key player in the global fingerprints biometrics market. But shifting trends in the industry made us realize it wasn't enough if we wanted to grow and stay relevant. There was a lot of buzz surrounding facial recognition, and rather than dismissing it as a fad, we invested in our own research and development center. By nurturing innovation, we've stepped out of our comfort zone and devised a new game plan. Our face recognition algorithm now ranks among the best in the world, even outperforming some of the much bigger players around. Something banks can emulate if they intend to stay on top.
The impact of digital disruption has always sent shockwaves even in established hierarchies. In the 90's, Yahoo! dominated the world wide web until Google took over and ran away with the lion's share of internet traffic with its seemingly simple interface. Blockbuster could have purchased Netflix, but decided not to as it wasn't seen as a threat. It eventually filed for bankruptcy while Netflix continues to soar as it expands its streaming services to more territories. The rise of challenger banks and FinTechs perhaps signals a shift in the market, posing a threat to the longstanding position of banks. Friend or foe, banks – traditional or digital – can't afford to be complacent if they are to avoid the same fate.
However, in today's interconnected instant world, banks have a real advantage over their competitors – the currency of trust. Their customers carry out numerous transactions based on their belief that every single process undertaken is kept secure. There's an inherent trust in the banking system that their money and privacy are protected. But customers also demand simplicity, speed, and a good user experience when accessing its services. And this is where Innovatrics technology comes in.
"Biometrics and banking may be from two different worlds, but we're ultimately in the same business. And that business is trust," explains Martis. Our Digital Onboarding Toolkit can make it easier to acquire customers remotely. Our proprietary technology enables banks to verify the identity of their customers wherever they are in the world. Equipped with the tools for reliable identification, they can offer loans and be confident they will be received by the right beneficiaries. We've designed our liveness check to make onboarding as frictionless as possible for the client, which in turn, reduces the rate of abandonment. The adoption of these innovations allows banks to provide digital financial services to the public with convenience, agility and safety.
With the onset of digital disruption and the drama the pandemic has thrust the world into, it's becoming more apparent that innovation is key to the banking industry's survival, or any vertical for that matter. More than ever, we need to think outside the box and embrace technologies that redefine how we've always done things. Think Google, or Netflix. Perhaps biometrics can show us how.