8/17/2020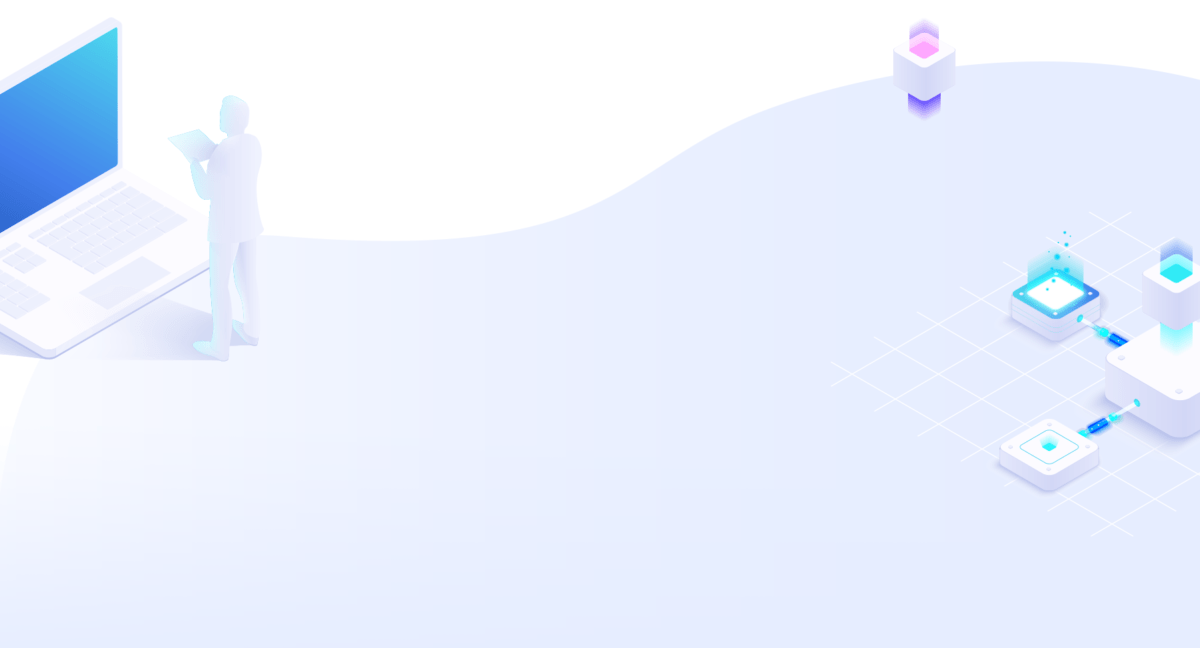 Kempelen Institute of Intelligent Technologies (KInIT), founded in Bratislava, is a private research lab – the first of its kind in Slovakia. It is the result of a cooperation of former professors from the Faculty of Informatics and Information Technologies (FIIT) at the Slovak University of Technology. The Institute is financed by Innovatrics as well as ESET, Tatra banka, Seesame and Softec.
"The aim of this new institute is to create a new element in the research and education ecosystem in the country. With it, we want to help young people build their careers in Slovakia. KInIT vision is to bring in world-class quality research and development in intelligent technologies to help Slovakia and Europe become more successful and competitive," says one of the founders and former dean of FIIT, Professor Maria Bielikova.
The aim is to create international cooperations with other top institutions in intelligent technologies. "I believe that KInIT will inspire a new generation of Slovaks to focus on excellence, innovation and high quality instead of mediocrity and copycatting. This can be achieved only through cooperation, both with renowned international researchers and top European companies," says Jan Lunter, founder and CEO of Innovatrics.
The Institute is named after the inventor Johann Wolfgang Kempelen, born in Bratislava in 1734. Among many other accomplishments, he is credited with the invention of the world's first talking machine.