4/26/2019
Headed by our Business Development Director, Peter Martis, the Innovatrics team will share their respective expertise at Connect:ID in Washington, DC on April 29-May 1.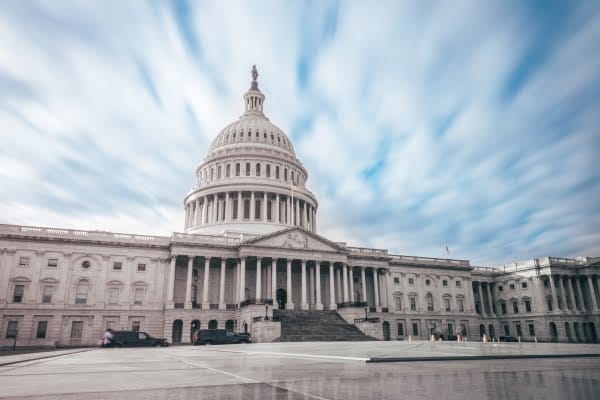 The three-day conference gathers together identity technology innovators, industry disruptors and solutions providers with thought leaders and policy makers for a comprehensive and interactive exploration of emerging identity solutions.
Martis will deliver his keynote address on Day 3 entitled "Digital Client Onboarding, Fraud Prevention and Improving Mobile Experience." Accompanying him are SME Sales Manager, Nina Suchankova, and BDM for North America, Bill Dumont, who will both serve as panelists about the need for effective identity proofing and thwarting identity fraud in a digital world on Day 1, respectively.
For conference attendees, you can try and demo our flagship products: ABIS, DOT & SmartFace. Our solutions offer essential ways to combat global identity fraud and personal data abuse that give you an option to identify your clients or employees, so they can vote, pay, travel, work, and transact without any hassle. You'll find us at Booth No. 700 at the Walter E. Washington Convention Center.
If you want to arrange a meeting with one of our specialists, feel free to contact us here.