8/15/2019
Our biometrics experts will share their know-how derived from years of experience in the field in back to back prestigious events taking place at opposite ends of the world. Want to gain invaluable insights on how biometric technology benefits the private and public sector? Join the Innovatrics team in their much-anticipated presentations in Ghana and Brazil.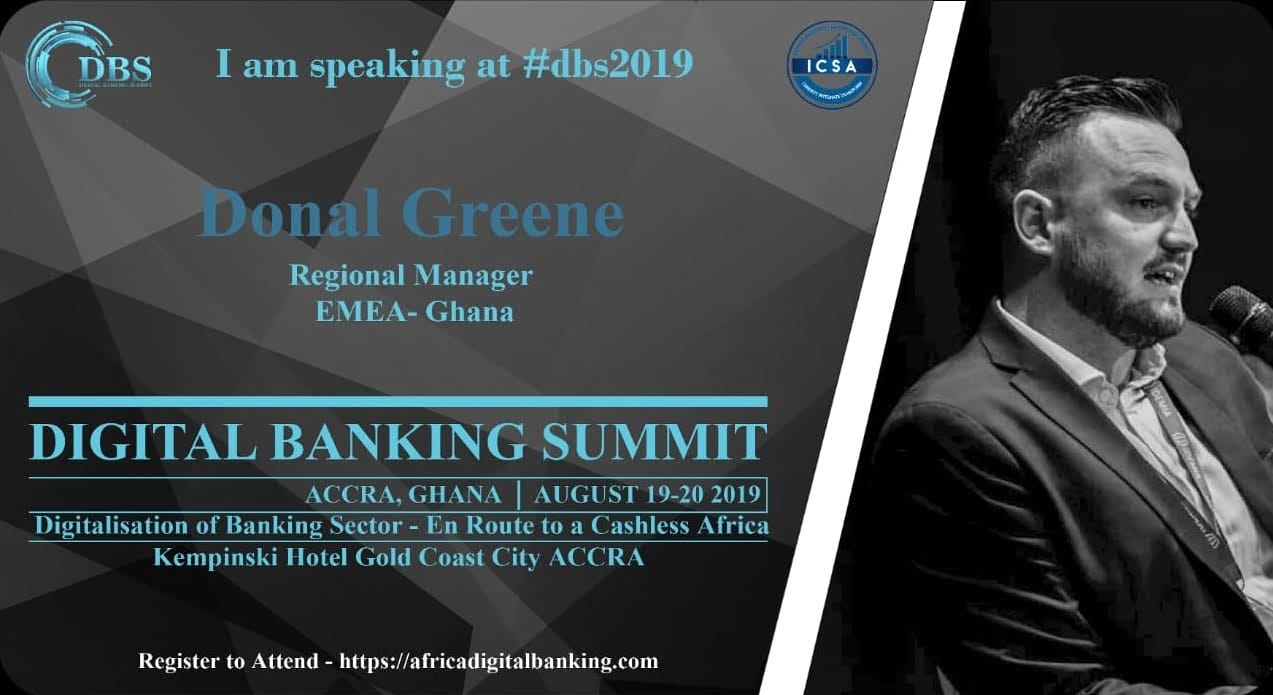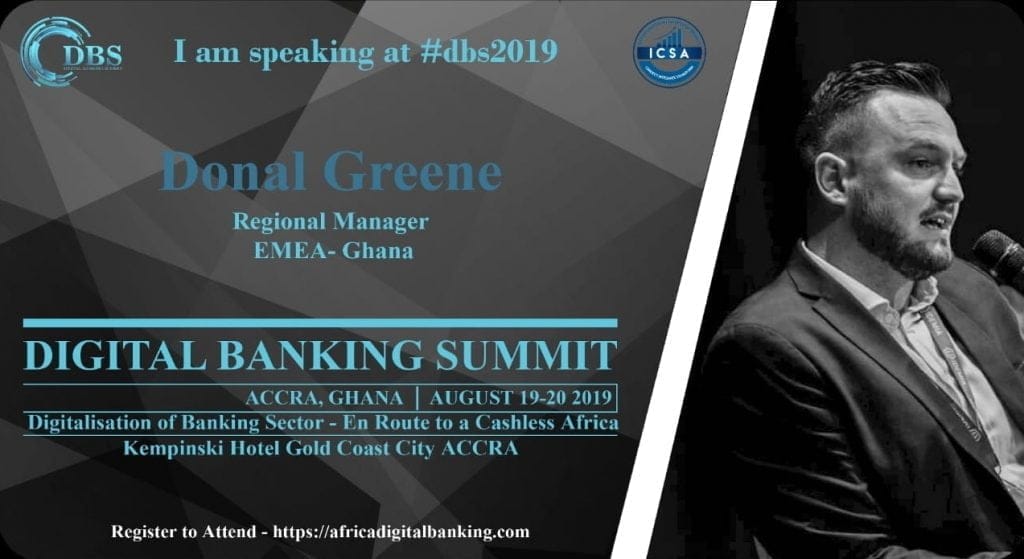 Innovatrics Regional Manager for EMEA, Donal Greene, will take the podium at the Digital Banking Summit, where we are the official biometric partner. Taking place on the 19th and 20th of August in Accra, Ghana, don't miss his exclusive talk on how Innovatrics has cooperated with banks and financial institutions to deliver the ultimate biometric technology into eKYC and client onboarding processes. While he walks you through the case study, you're guaranteed to learn how using biometric identity verification can help in the financial inclusion of millions of people.
Representing Innovatrics at Biometrics HITech Summit in São Paulo, Brazil on August 20 and 21, our Regional Manager for Brazil & LatAm, Carlos Okada, will discuss our experiences on the successful implementation of our criminal ABIS in large-scale projects. The presentation will be focused on the new Criminal ABIS deployment in Asia with over 160 million tri-modal records. The Innovatrics team will also demonstrate the new capabilities of our well-established ABIS, which is already operational in five states in Brazil.
Through these events, we can share our industry-leading solutions and in-the-field experiences to educate and empower various stakeholders to come up with trustworthy solutions for human identification using biometrics.