7/12/2017
Innovatrics recently attended INTERPOL World 2017, which was held in Singapore from 4-7 July.
The four-day international exhibition and congress showcased new technologies, equipment, tools and solutions to more than 10,000 public security professionals and commercial buyers from around the world.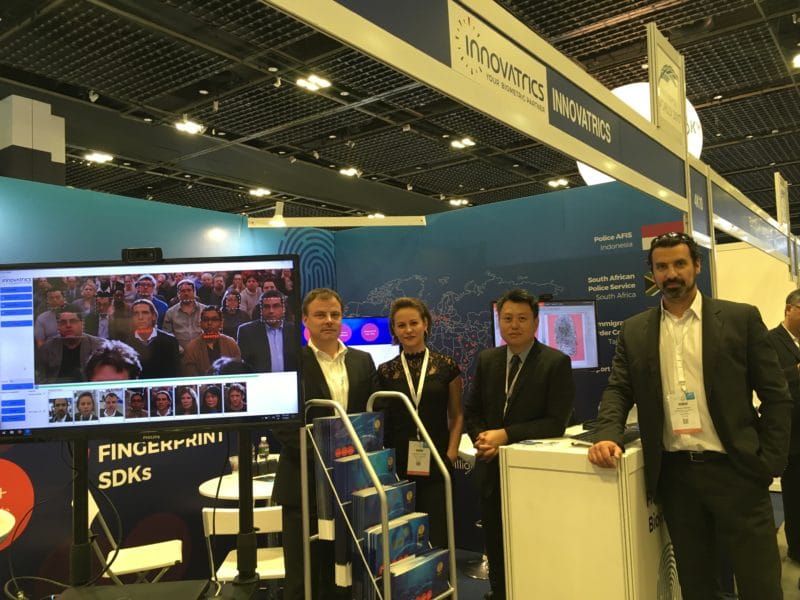 Michal Fischer, Innovatrics Business Development Director, delivered an insightful presentation entitled "Authentication Anywhere", which delved into the future of mobile biometrics.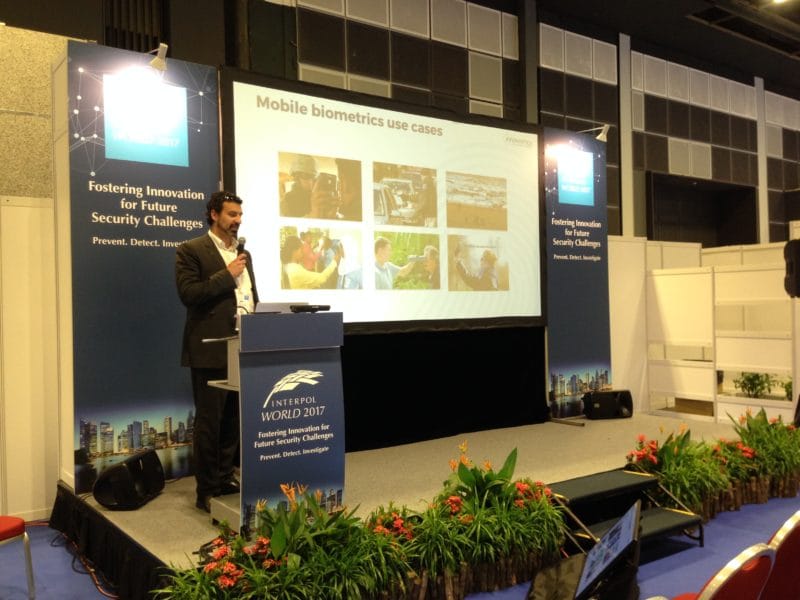 Our facial biometrics demo proved to be a hit among visitors to our exhibition stand, however fingerprint authentication and mobile biometrics were also hot topics. The event also doubled as an opportunity for us to meet with our Asian partners and customers, as well as potential future partners.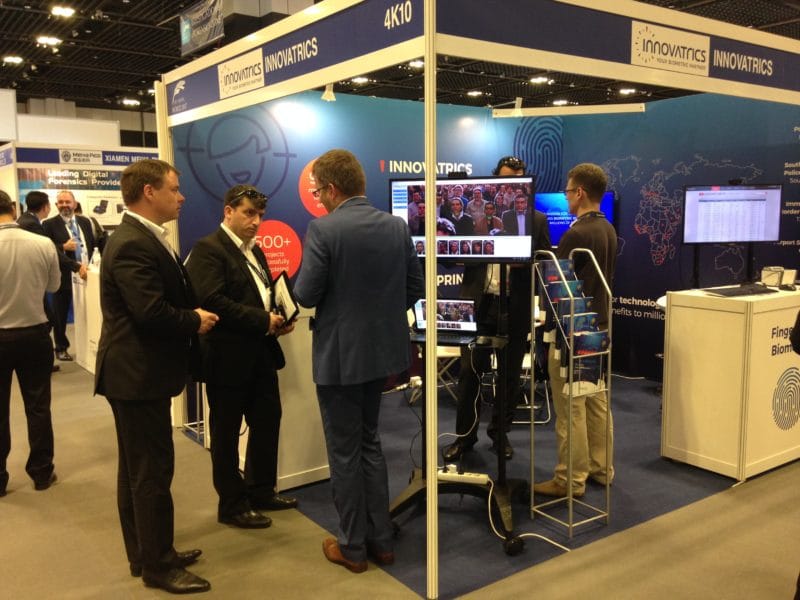 INTERPOL World is an event owned by INTERPOL, supported by Singapore's Ministry of Home Affairs (MHA), Singapore Exhibition & Convention Bureau (SECB), and the World Economic Forum (WEF) and managed by MP International Pte Ltd. For more information, please visit www.interpolworld.com