6/19/2017
We've got lots of great news that we'd love to share with you.  Liveness detection in facial recognition and our new Latent Editor are some of the hottest topics at Innovatrics right now. All of these and more can be seen live at upcoming exhibitions.
What differentiates us?
Do you know what differentiates Innovatrics from our competitors? Besides having the fastest, most accurate algorithms and an innovative approach, it's definitely our dedication to proactive customer care. By this, we mean high-quality, rapid and proactive support of our customers. Our experience tells us that nothing fosters a culture of effective cooperation between two organizations better that meeting in person and talking face-to-face.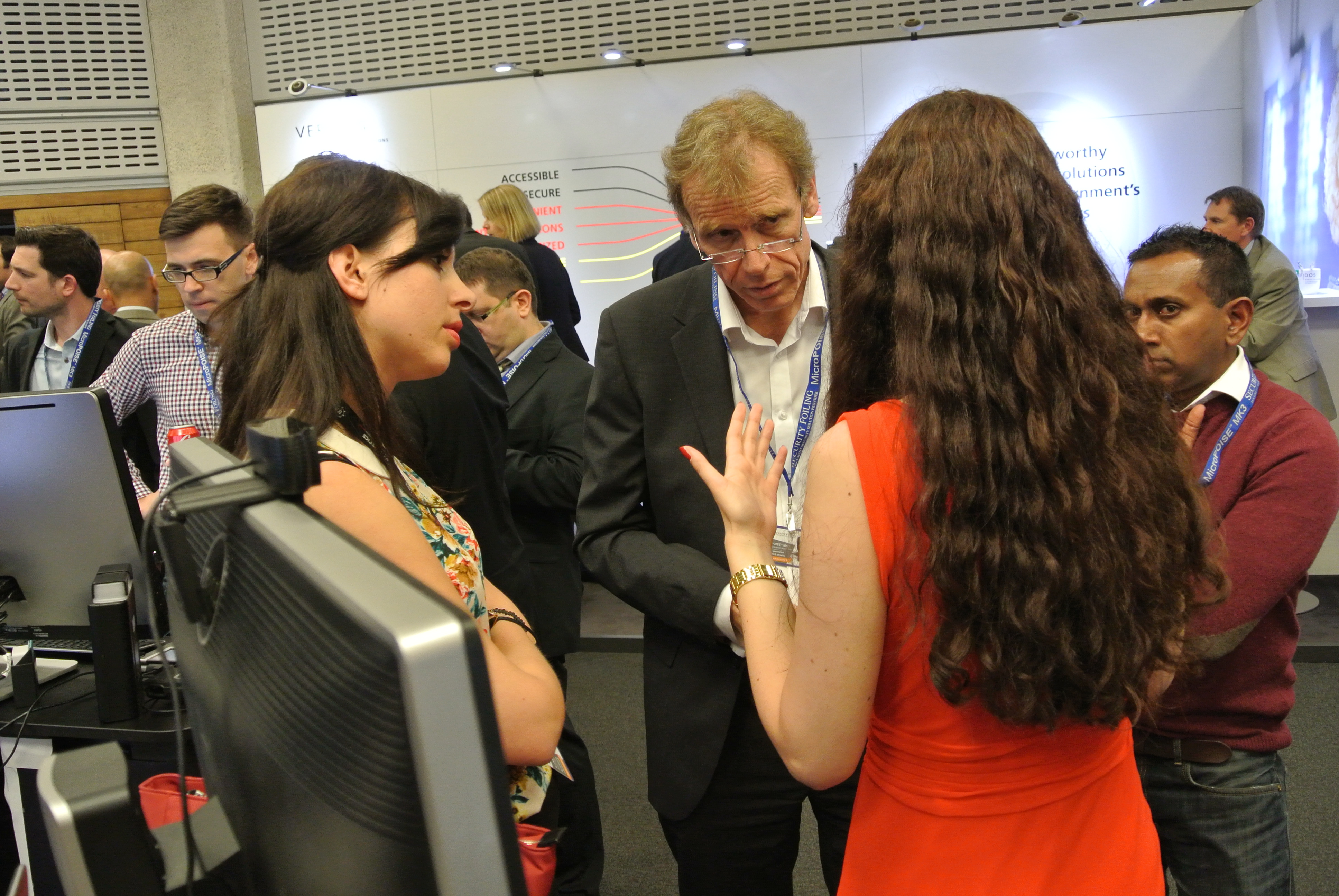 We like to show up
We love to meet our partners and customers at various conferences and exhibitions around the world, away from the often mundane environs of the office. These events showcase cutting-edge biometric technologies and serve as valuable meeting hubs to network with existing and potential partners and customers.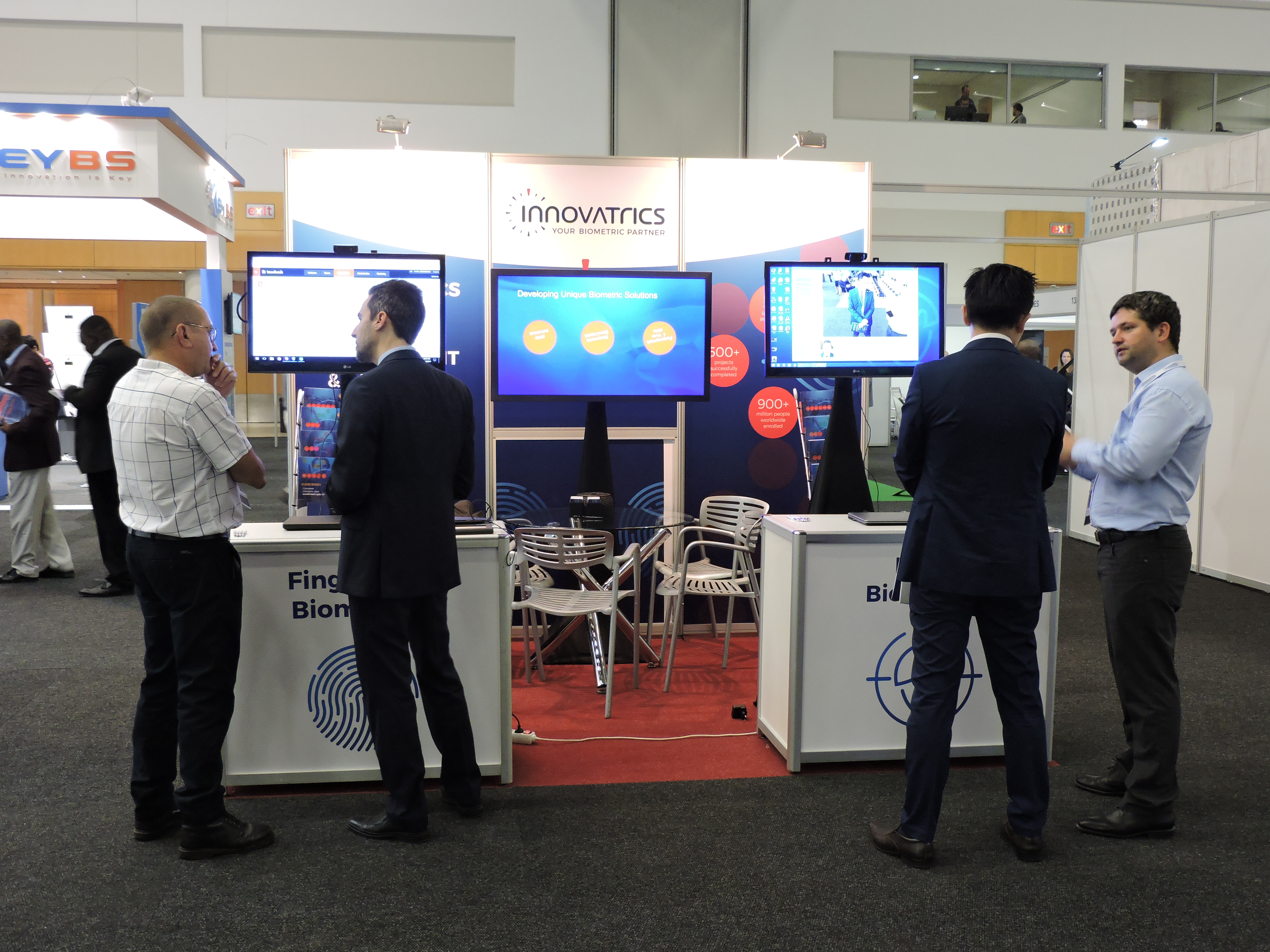 What can you look forward to?
We've moved on from being mainly focused on fingerprint identification. Artificial intelligence and machine learning has helped us to develop industry-leading biometric technologies across multiple modalities. A key area of focus for our research & development team at present is facial biometrics.
Our facial recognition technology is applicable for countless commercial solutions such as public security surveillance (multiface tracking and blacklist detection), ICAO check (border control & ID issuance), demographic analytics (retail customer behaviour analysis) and various mobile solutions, including banking applications. The latest addition to our range of solutions, Latent Editor, is going to be showcased for the first time at SDW 2017, which takes place in London on 27th & 28th June.